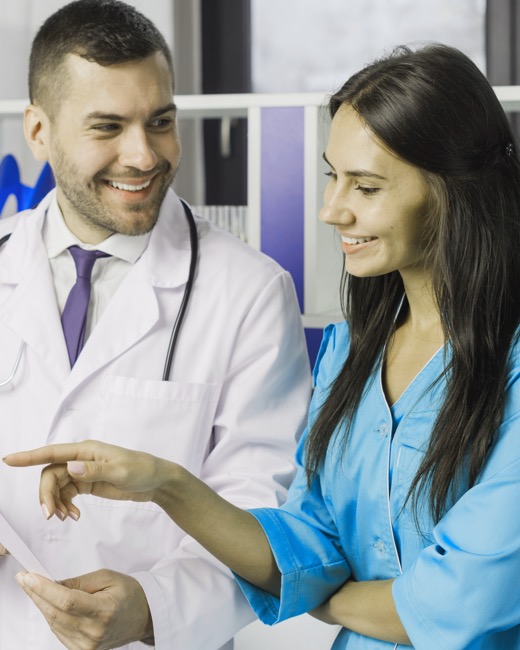 MYLAV CONSULENZA
Do you need a hand? We are ready to help you!

This is the new portal of the Scientific Consulting service dedicated to our customers.

MyLav Consulenza helps you in your diagnostic and therapeutic choices.

We are the laboratory of Clinicians for Clinicians and for this reason you will be able to share your most complex clinical cases with veterinary doctors who are specialists in the various branches of laboratory medicine and clinics more generally.