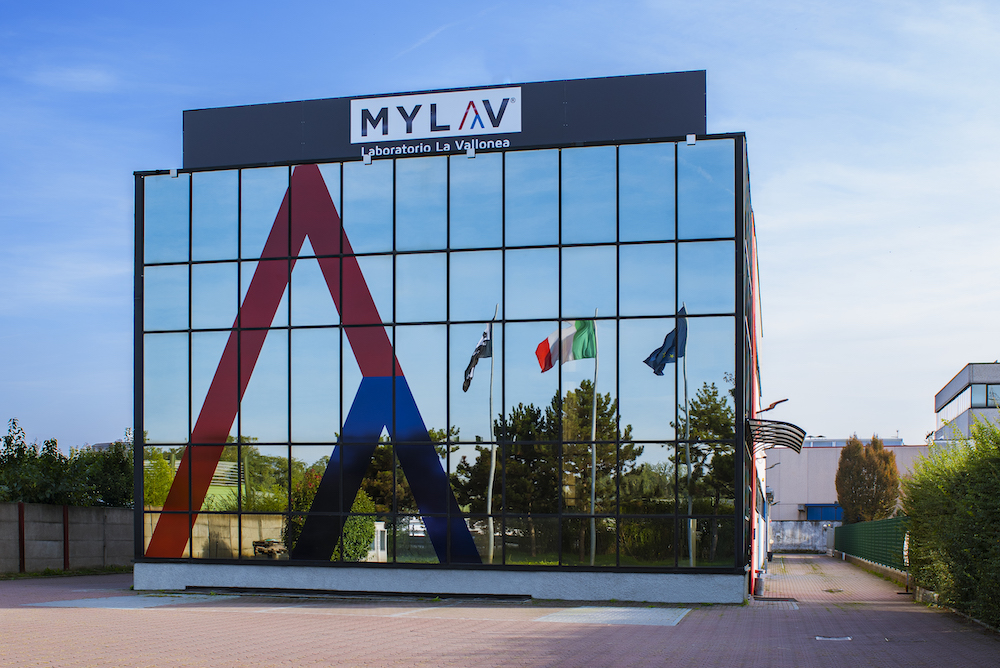 MYLAV LA VALLONEA LABORATORY
Our laboratory is a cutting-edge structure in veterinary diagnostics organized into independent specialist sectors all coordinated by a corporate network which constitutes its true organizational heart.

We also ensure ISO certified work quality guaranteed by highly specialized personnel and the use of cutting-edge equipment representing the GOLD STANDARD in all sectors of use.

Thanks to our organization we guarantee precision and timeliness in reporting by having affiliated couriers who carry out the daily collection service throughout the national territory, including the islands.
Respect for the environment
In full respect of the environment, all documents (reports, accounting documents, etc.) will be produced in electronic format, sent in real time by email and made available in the dedicated section of the customer area.
QUALITY'
From the outset we chose to pursue one goal above all others: to guarantee very high, measurable and certifiable quality standards.
On the basis of this working philosophy, in 2005 we became the first ISO certified veterinary laboratory in Italy.