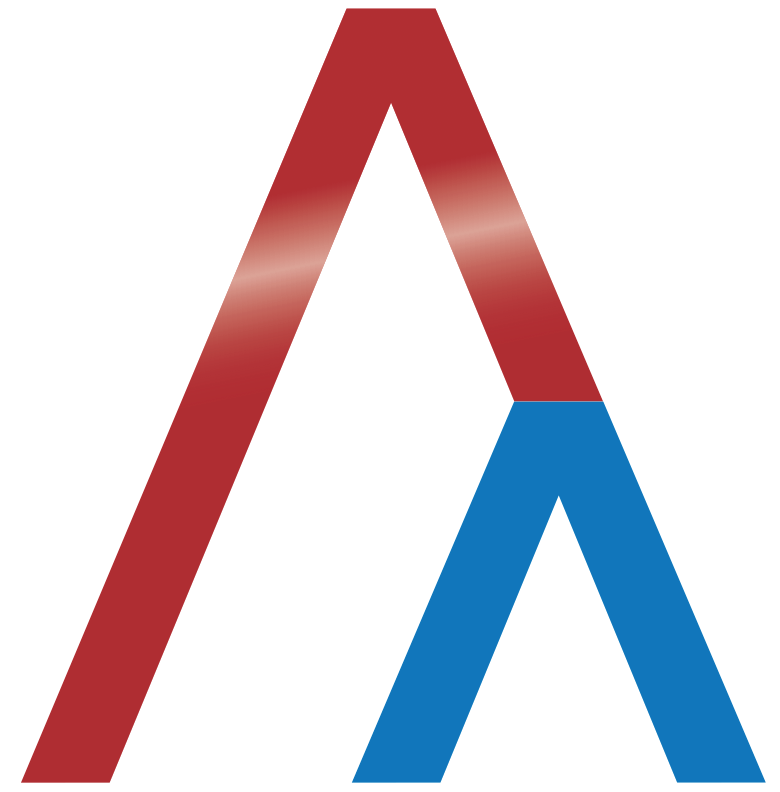 MyLav Veterinary World

Diagnostics, Information, Consultancy, Telemedicine.
Born as a Veterinary Analysis Laboratory, we have developed an integrated system to help the vet's clinical activity.

MyLav Consulenza is the clinical consultancy portal for veterinary doctors with the most important professionals in the sector.

MyLav VetBlog publishes Scientific Update articles written by our Consultants.

E-Book, AudioBook and Podcast from the "Pillole di Scienza" editorial series to update you whenever you want and wherever you want.

We are like you, Clinicians for Clinicians!




OUR HISTORY
2002 La Vallonea is born: veterinary analysis department of a human clinical analysis laboratory (in agreement with the National Health System). The continuous search for improvement and attention to detail are part of our DNA.

2005 We obtain ISO 9001:2000 certification, becoming "the first" veterinary analysis laboratory in Italy to achieve this important milestone.

2008 We obtain ISO 9001:2008 certification.

2009 The new company is established: "La Vallonea srl veterinary analysis laboratory", which separates from the human analysis laboratory that originally hosted us.

2009 The collaboration begins with Dr. Giovanni Tortorella who becomes responsible for the histopathology sector.

2010 The new larger office opens, allowing us to expand and further improve our services. We create the Web Portal www.laboratoriolavallonea.net to be increasingly closer to the needs of our customers. The Reserved area allows our users to consult Reports, Accounting and Services online.

2011 We adopt the new EUCAST lines for microbiology, becoming "the first" veterinary laboratory in Italy to adapt to European legislation.

2012 The unconventional animals sector begins under the supervision of Dr. Gustavo Picci.

Our quality system complies with the UNI EN ISO 15189:2007 standard, guaranteeing particular requirements regarding quality and competence, the first laboratory in Italy.

Walter Bertazzolo takes over the Scientific Direction of the laboratory and becomes responsible for the general and medullary cytopathology sector.

We activate the web service for the "On-Line Request" of laboratory tests and for monitoring the "Report Status".

Our consultancy service is enriched by the collaboration of specialists known internationally, as well as nationally.

2014 Improves the "La Vallonea Courier Service" by allowing our customers to book sample collection directly through our Web Portal and to monitor the status of transport in real time.

MYLAV is born with the new online consultancy portal and specialist blog www.mylav.net and..."nothing will ever be the same again!".

2015 MYLAV TEAM is born, a network of scientific representatives and commercial consultants coordinated by Dr. Francesco Albanese who becomes the Italian Sales Director of our laboratory.

2016 We create an internal logistics office for the direct management of the entire process of sending samples to the laboratory.

2017 Dr. Ugo Bonfanti, clinical pathologist expert in general and special cytology, becomes our Medical Director.

Daira, our mascot, presents the Talking Report: a new way of conceiving the interpretation of laboratory data begins.

Our new operational headquarters opens in Passirana di Rho, in the province of Milan...Welcome Future!!

2018 The year of recognition: in 2018 the Financial Times included us in the ranking of the 1000 fastest growing companies in Europe, the Sole24Ore recognized us as the 2019 Growth Leader, one of the 350 Italian companies.

2019 The year of change: we launch online channels and podcasts dedicated to Owners, with the aim of informing them that the best way to take care of their animal friends is to contact the Veterinary Doctor for prevention.

Financial Times and IlSole24Ore recognize our extraordinary growth for the second year.

We receive the Le Fonti Awards for being an authentic leader in growth and a plaque from Sky Business 24 for being "Excellence in Business 2019".

The MyLav La Vallonea Laboratory is included in the prestigious Volume: 100 Italian Excellences (RDE, 2019).

2020 The year of Transformation: MyLav srlu is a recognized reality, the new company name projects the Laboratory into an increasingly wider market.

New Consultancy website and Consultancy App make it increasingly easier for our customers.

MyLav's significant growth is recognized for the third consecutive year by the major economic newspapers: Financial Times and IlSole24Ore. We are once again protagonists in the prestigious Volume: 100 Italian Excellences (RDE, 2020) and Le Fonti Golden Book.

2021 The year of brand consolidation:

MyLav also confirms its significant growth in the veterinary analysis market in 2021 and opens up to training events, launching the new Mylav Didactics Format.

Launch of the Publishing Division: MyLav Vet Editions with the great success of the first Serum Protein Electrophoresis Manual for Dogs and Cats.

MyLav's important growth is recognized for the fourth consecutive year by the Financial Times, with the FT1000 2021 logo and IlSole24Ore, with the Leader of Growth 2022 logo. We receive the "Ambassadors" recognition of the Italian Paladins of Health in the Capitol.

_____

Over the years the MyLav Team of Consultants has grown